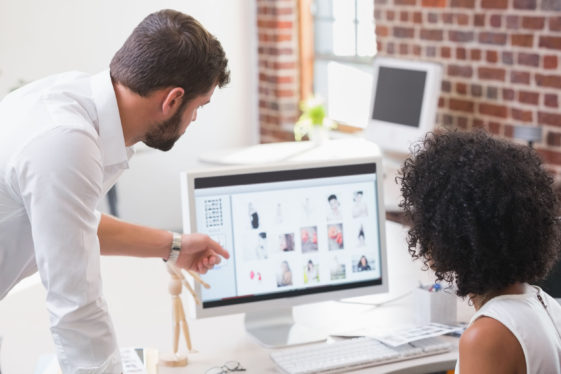 WHO ARE WE ?
Alika Media Group is the one-stop shop for all your media needs.
In today's media rich world, getting noticed can be more than just difficult. It can be nearly impossible. So many different avenues to navigate, and so many different groups to reach. What's the business owner to do? You know you need to be out there, but it takes time just handling every day business.
That's where we come in. We offer a wide range of services to suit the needs of every business. Whether you're looking for a new website, commercial video, social media management, social advertising, or inbound marketing services we have you covered. We will work with you to determine which would offer the best outcome for your efforts.
When it comes to websites, we believe that our success depends directly on your success. We fully optimize each site to the most current SEO requirements, making sure to treat them as if they were our own. We also fully integrate analytics, ensuring that PageSpeed and proper inbound standards are maintained.
Our video services are second to none. We are not your typical cookie cutter style video production company. Each project is unique and is treated as such. Whether you need video for television or online exposure, we have you covered.
IN TODAY'S WORLD, VIDEO IS KING
Whether it's a television spot, an online video ad, training videos, or such, the truth is that video works. The reasons are many. Video helps build trust and can help build confidence. It can both inform and amuse. Let us show you how a strong video campaign can benefit your brand today.
"Once you travelled, the voyage never ends, but is played out over and over again in the quietest chambers. The mind can never break off from the journey."
"Twenty years from now you will be more disappointed by the things you didn't do than by the ones you did do. So throw off the bowlines, sail away from the safe harbor. Catch the trade winds in your sails. Explore. Dream. Discover."
Below are some of the types of video work we feature. Don't see what you're looking for? Feel free to contact us for more info.